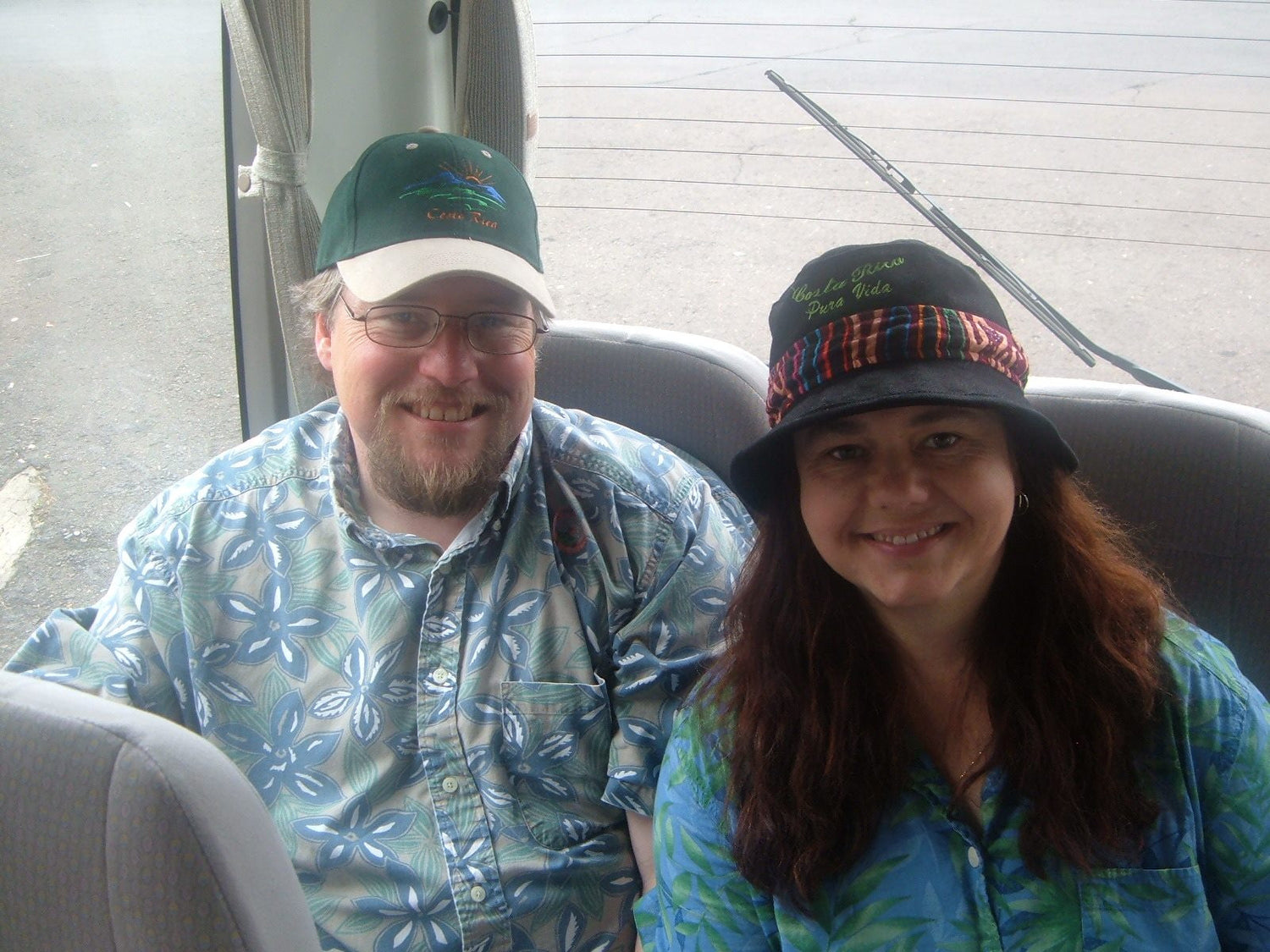 Felchlin Chocolates Costa Rica 70% Grand Cru 
Cacao from Costa Rica
 Farm owned by Ruth and Ernst Brugger
We work diligently to keep a good variety of chocolates from around the world. You will find them under our Chocolates Naturally label. 
Our May focus is a 70% Grand Cru chocolate from Costa Rica that originates from the Finca La Amistad. This Grand Cru couverture is conched for 72 hours. It has a unique flavor profile is well balanced and milk complimented with a discreet fruit acid note between naturally fruity blackberry and sweet yellow-green banana. The finish begins with a highroast hazelnut taste which is rounded through an aromatic woody, raw coffee note. 
It's amazing how the manufacturers of this chocolate create such a wildly diverse flavor profile. Only you can be the judge if this description is correct when introducing this flavor chocolate on your own pallet. 
The next blog will be a recipe challenge for the foodies out there who want to experiment!
Information and pictures taken from Felchlin at www.felchlin.com.